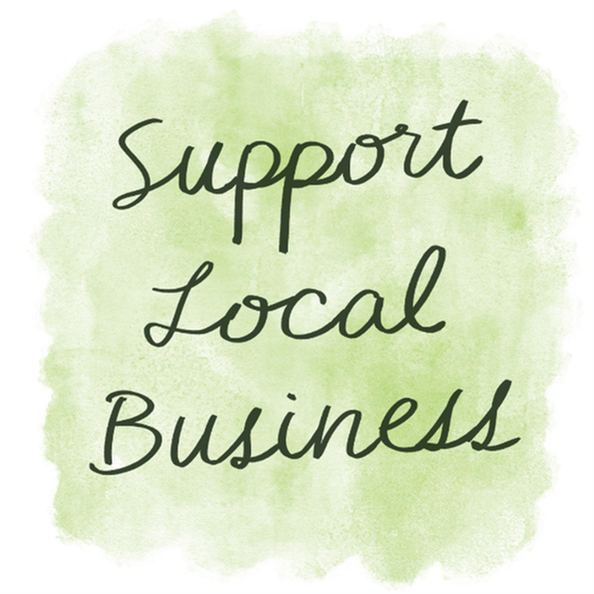 Revival Café and Kitchen: Just a three minute walk from Hanover Alewife and located at 125 Cambridgepark Dr, Cambridge MA, they offer festive drinks, desserts, and amazing food! Buy a gift card through their website for friends and family. You can also support them daily by stopping in for breakfast or lunch!
Central Square Florist: Located at 653 Massachusetts Avenue, Cambridge MA, this local florist is your one-stop-shop for amazing holiday arrangements! Central Square Florist was established in 1929 and is a fourth-generation family flower shop, offering amazing holiday flower arrangements, wreaths and so much more! Visit them today or go to their website
Wilson Farm: Located at 10 Pleasant Street, Lexington MA, this local stand has been growing since 1884. It has farm-fresh produce, homemade baked goods, and fresh prepared foods and meats. They even offer heat and serve dinners or ready to cook dinners for curbside pickup, making it the perfect place for your holiday order. In addition to this, they will deliver groceries directly to your door. Visit their website for more details!
Bagelsaurus: Located at 1796 Massachusetts Avenue, Cambridge MA, this bakeshop, and café specializes in handmade, slow-fermented bagels. Order a gift card by going to their website

There are many more local spots to visit and discover this holiday season! Do not forget to shop local and support your neighbors!